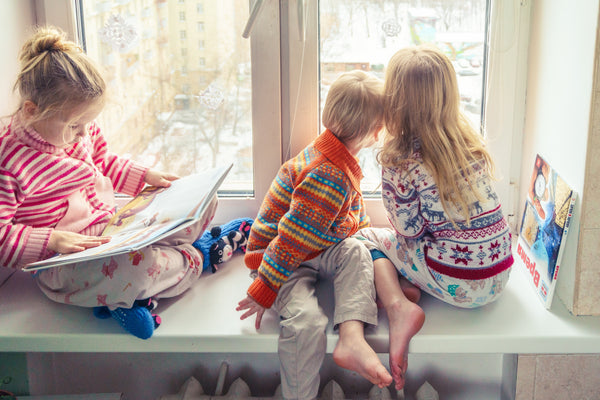 Joyful expression:
Bold colour-blocking and cute animal prints create a playful aesthetic. Cartoon patterns that appear childlike evoke a whimsical charm, we believe that your children would love them.
Adopt an eclectic, mismatched approach, applying multiple prints across bedding to curate your kid's own unique theme room.
Choose our brand is a smart choice with a range of colourful and textural soft goods for kids' interiors with a focus on fun and inclusivity.
Bohemian nostalgia:
Fuse nostalgic designs with a sense of craft to create engaging and memorable kid's interior spaces. With 1970s-inspired bohemian looks, Ownkoti bedding products with hyper-textural finishes such as crochet, macramé and tufting. Prioritise earthy tones and warm neutrals that bolster your room aesthetic.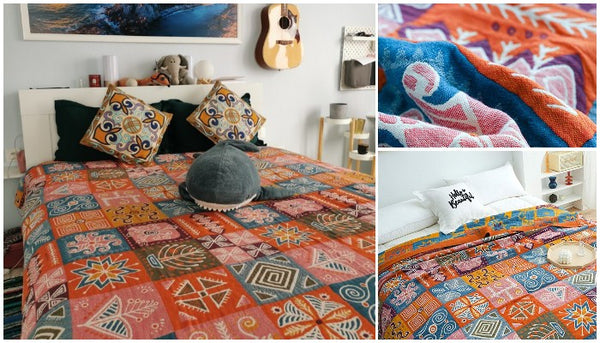 Ownkoti also provides handcrafted placemats, area rugs and rattan trays and accessories to meet your room decor. 
Conscious cottagecore: evolve cottagecore designs with a sustainable approach
Outdoors to Indoor: Following recent lockdowns and the rediscovery of the great outdoors, the line between indoor and outdoor living is blurred.
Ownkoti looks to tree and leaf motifs to adorn bedding. Romantic florals provide you and your family with comforting familiarity.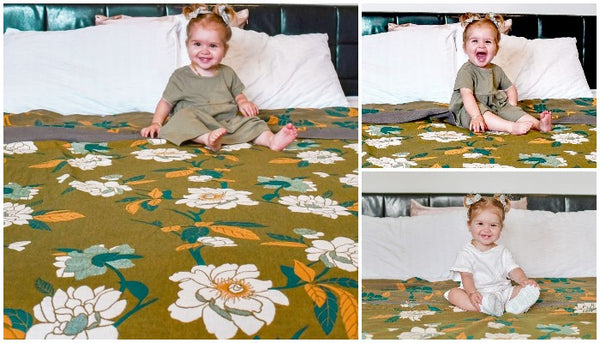 American quilting, indigo dyed fabrics and naive ginghams and ditsy florals refresh products across the board. Rendered in natural fibers, such as organic cotton and dyed with non-toxic plant-derived dyes to tap into ecofriendly and healthy.